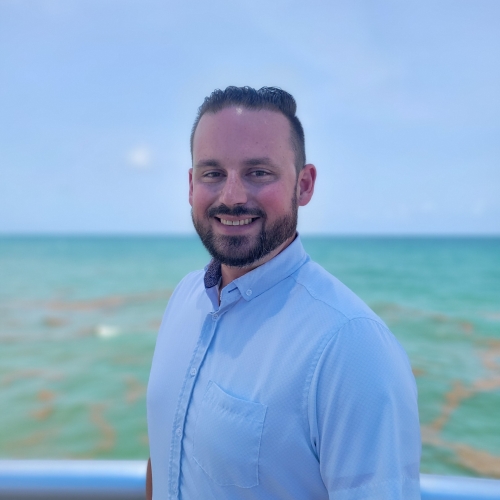 Randy Pierce is a marine industry professional with over 17 years of experience in the commercial vessel and yachting industry. Randy served honorably in the US Coast Guard for 5 years onboard 378ft high endurance cutters. During that time he deployed 5 times in South America and the Persian gulf conducting drug interdiction ops, search & rescue, and anti-piracy operations jointly with US Navy strike groups.
Post military Randy applied his talents to the civilian maritime repair industry for the next 13 years where he successfully managed vessels ranging from standard maintenance to multimillion dollar refit projects. With the years of knowledge and experience Randy brings to the table you can rest assured that you're in good hands. Give him a call to facilitate your next vessel purchase or sale.
There is no better pursuit than enjoying your achievements through uniting water, sun and the boating/yachting lifestyle. Welcome to Aqua Sol Yacht Sales.