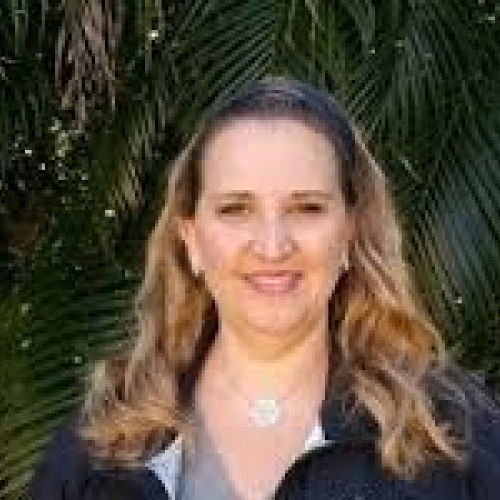 Mia grew up in Valley Stream, New York moving to Florida to escape and thaw from her time spent at Syracuse University and working in the hustle and bustle of Manhattan. Marrying into the boating lifestyle, Mia developed a love for the water and experienced living aboard on many trips throughout the Bahamas and east coast of Florida from the Treasure Coast to Key West.
A wife, hockey mom of two, and love for the experiences created by the boating lifestyle, Mia brings a hands on passion and is driven by the excitement and joy she can show and provide onto others.
There is no better pursuit than enjoying your achievements through uniting water, sun and the boating/yachting lifestyle. Welcome to Aqua Sol Yacht Sales.