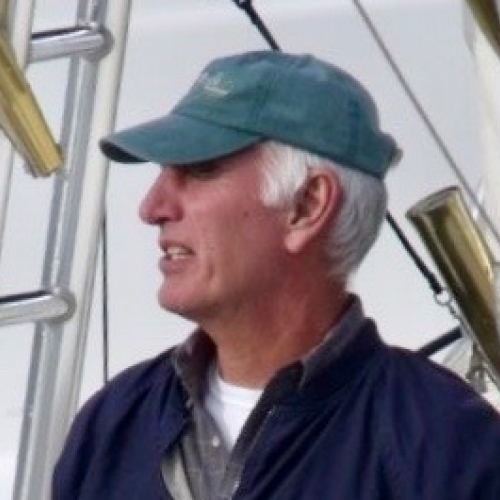 As a Boston, Massachusetts later turned Cape-Cod native with over 38 years of experience in the marine industry, Captain Eddie Carreiro knows the waters from New England to the Bahamas. He's quite the pro and a go-to resource in the marine industry. Whether fishing in world class tournaments as a charter boat licensed Captain of his own business, "Sportfish the Cape" or navigating the waters for a customer on a private yacht, Eddie has travelled internationally in 42 countries. He's worked with many boat manufacturers and is a customer representative for Tiara/Pursuit.
Eddie's forte is his ability to work extremely well with clients. He listens to their requirements and matches the best yacht "lifestyle" solution incorporating his own knowledge of the varying manufacturers. His network of contacts across the country provide added value when looking to find the best solution for his customers. Eddie knows all about delivering quality customer service having been a Vice President of a Global Services Technology Company.
This hands-on Yacht Sales Agent is involved in conservation programs to support tag/release fishing programs. There isn't anything he doesn't know about boating, fishing and yacht electronics. Having been in both sales and service throughout his career, this winning combination provides for the best client interaction and relationship. His view: Customers come first.
There is no better pursuit than enjoying your achievements through uniting water, sun and the boating/yachting lifestyle. Welcome to Aqua Sol Yacht Sales.