See
us in Newport, Annapolis, Fort Lauderdale and Palm Beach.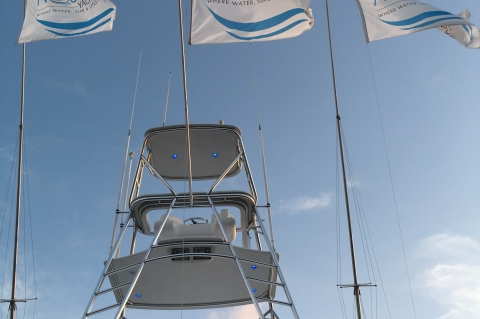 09/01/2022
NEWPORT INTERNATIONAL BOAT SHOW
THE LARGEST & MOST PRESTIGIOUS BOAT SHOWS IN THE COUNTRY
We will be in attendance at this years Newport International Boat Show. Every year, the show exhibits a vast array of the industry's latest boats and yachts of all sizes, worldwide debuts, plus a medley of marine products and accessories to enhance the nautical lifestyle. From yacht builders and designers to exotic cars and brokerage yachts, this show has something for everyone!
We look forward to seeing you there!