New
Video of Grady-White 330 Express is up!
02/20/2019
Check out a short walk-through of the 2002 Grady-White 330 Express.
This beautiful Grady White is set up both to fish with tower and outriggers and to have family fun with great relaxing space and custom swim platform that raises with the engines.
View all her specs and the video HERE.
View Video on YouTube HERE.
Enjoy!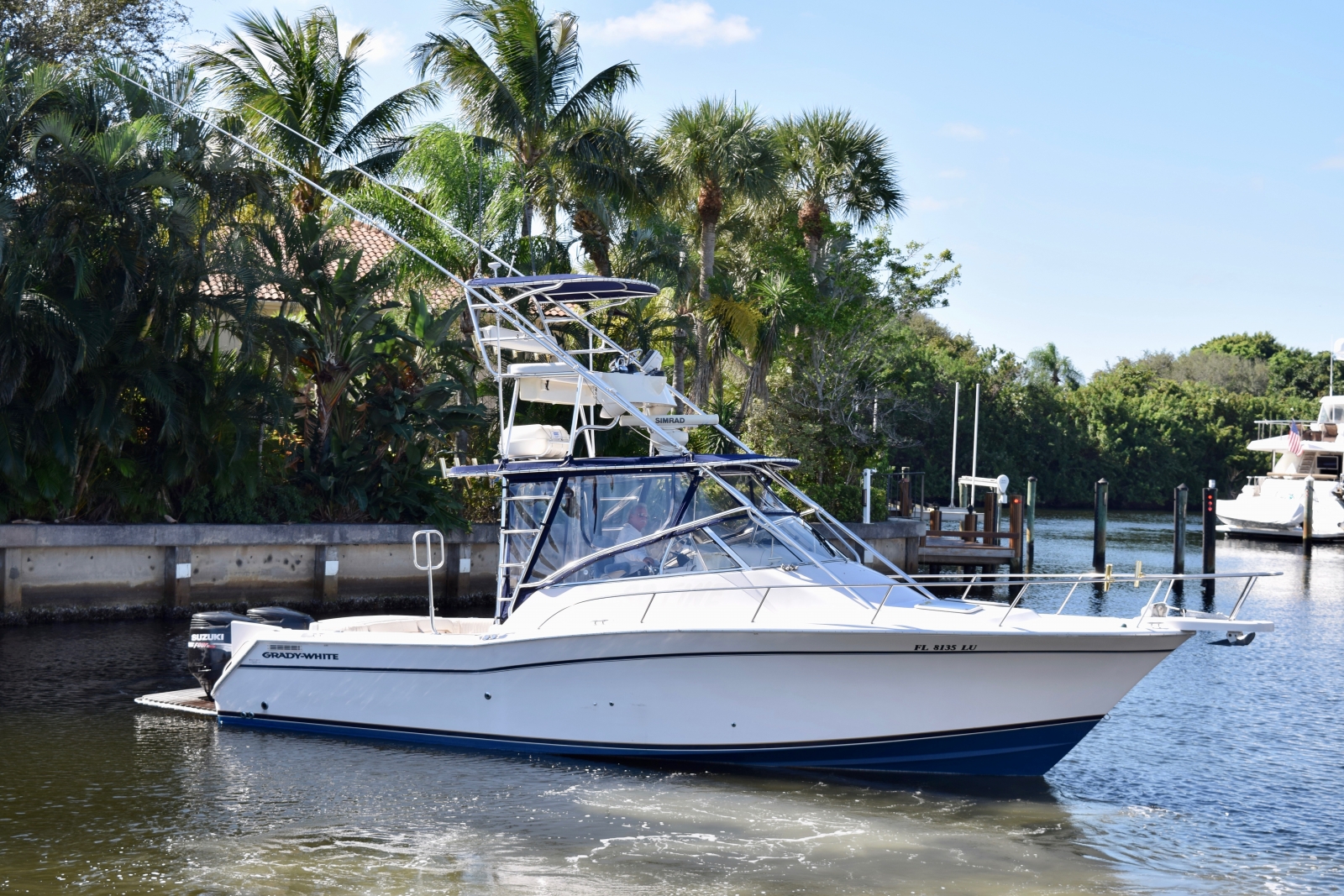 Thank you for visiting Aqua Sol Yacht Sales.