How
Can I Sell My Boat Fast?
11/05/2019
How Can I Sell My Boat Fast?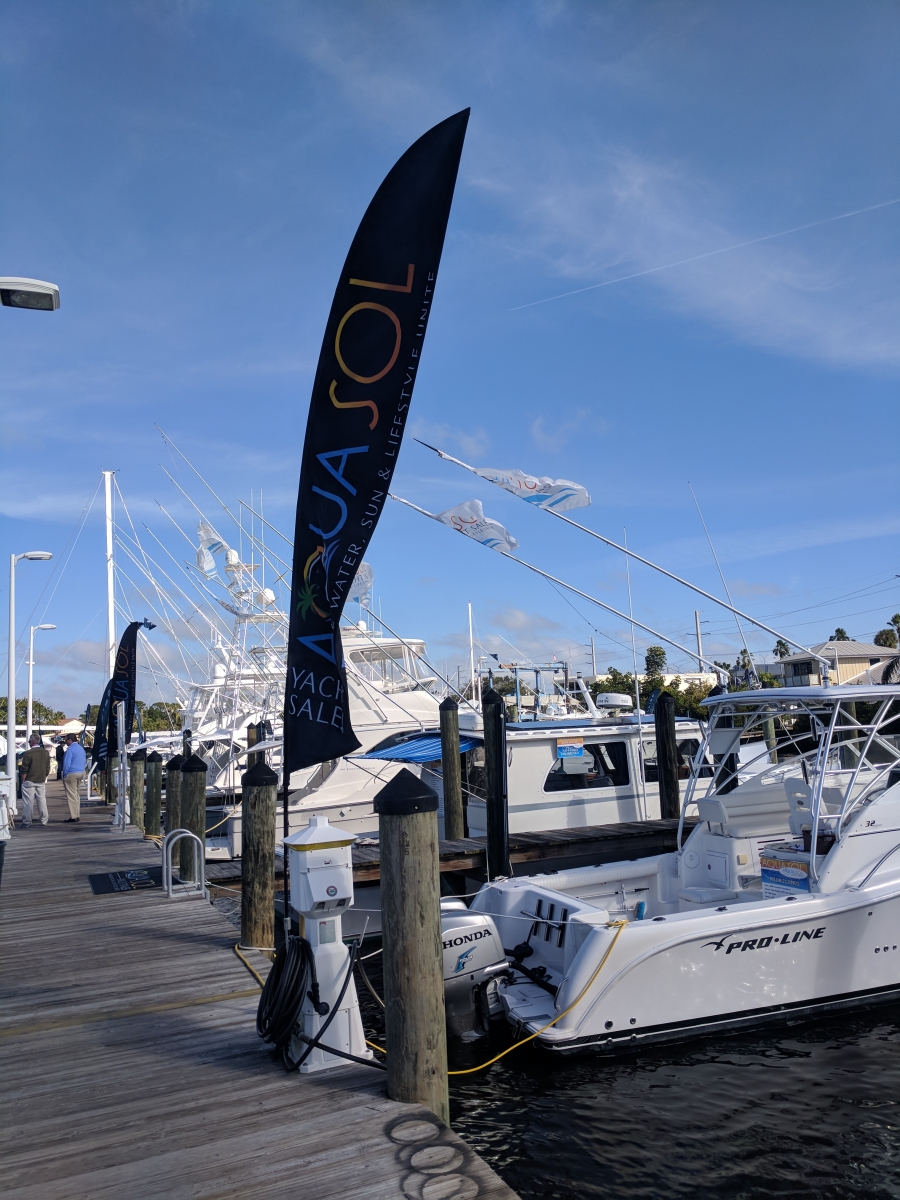 Several factors will determine how quickly a boat will sell; from brand, condition, hours, location, time of year, etc. Some of these we can't change but there are several things we can.
Here are some tips to help the boat sell faster:
1. Market Relevant Price: Have a professional broker create a Detailed Market Analysis for your particular vessel and be honest with your intention to sell quickly. A professional broker will price the boat to sell given market conditions. You don't necessarily want to be the cheapest because then buyers are wondering why and what is wrong with that boat.
2. First Impressions: The old saying, "you only get one chance to make a first impression", is true when selling boats. Your boat needs to be "Boat Show Ready". That means a hull that is washed and waxed, Bilge that is clean and oil free, Interior that's clean and smells good. The number one reason why a buyer will be turned off when they come to your boat is it looks dirty and neglected.
3. Maintenance: No one wants to spend money on a boat they are selling but all boats will go through a survey and sea trial. Having good service records and at the very least the fluids and cooling system up to date will make the boat more valuable to the prospective buyer and greatly reduce them asking for concessions after survey.
4. Location: Making the boat easy for the masses to see is key. As an example, moving a Motoryacht from an area like Vero Beach to Stuart or Palm Beach will greatly expand the number of people that will come to see her from the Ft. Lauderdale and Miami areas. Amazingly even for "Serious Buyers" many are not willing to drive the extra 45min to 1hr and many times the broker representing them will not even show a boat that is too far for him or her to drive. Good or bad, people want convienence.
If you would like more information on getting your boat sold quickly and receive a Detailed Market Analysis, please contact one of our Yacht Brokers at 855-927-8276 or Submit a "Sell My Boat" Request and we will respond quickly.