Coronavirus
and Boat Showings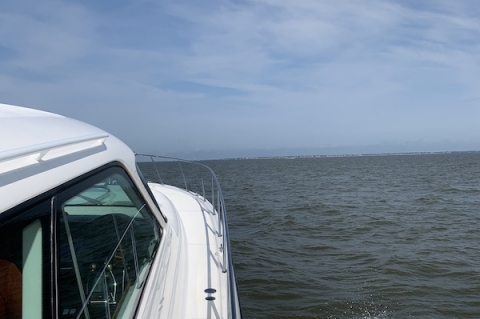 03/14/2020
Boating + Family, they just go together. And like you, we're concerned about family and thankful for the boating community that is a positive force.
As you may have heard the Palm Beach International Boat Show has been postponed over concerns of the spread of COVID-19 (Coronavirus). To navigate these new waters we're adjusting and will continue to share the love of boating in safer, private, appointment-only settings and adding virtual tours using FaceTime and Facebook Messenger Video Chat.
Boating can be a wonderful way to spend time away with family. We'll continue to provide personal service to make your boating dreams come true, whether buying, selling or both.
Please contact us for a private showing or virtual tour of any of our boats.
Thank you and be safe and be well.